Here you'll find information on the various specialisms of our highly skilled personal trainers, along with some tips to help you improve your performance and get the most out of your training. Be sure to keep coming back as we're constantly updating this section with new material that we hope you'll find interesting and beneficial.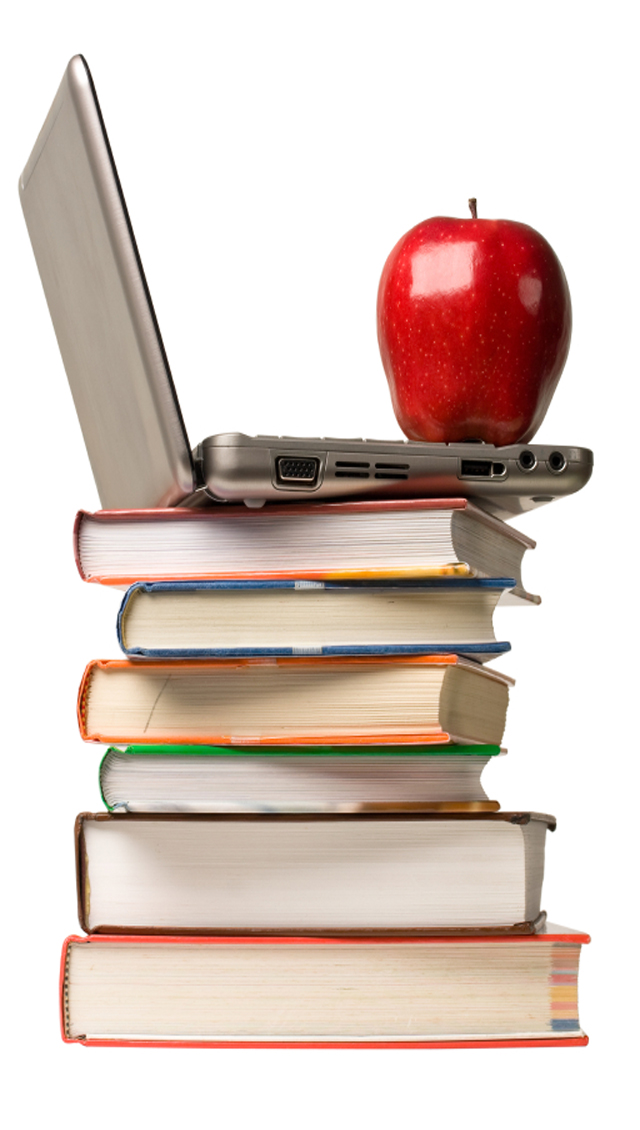 benefits of exercise


  exercise for weight loss


  resistance training


  kettlebell training


  suspension training


  boxing training and padwork


  self-myofascial release and foam rolling


  exercise and diabetes


  exercising with cancer


  cholesterol, diet and exercise


  exercise and raynaud's phenomenon


  fundamentals of sports nutrition


  online fitness retailers – best for service and value
EXCLUSIVE CLIENT ONLY CONTENT
We have a wealth of content exclusively available for our personal training and nutrition clients. For more information on how to access these articles and tools please contact us.

  choosing the right running shoe


  the role of efficient breathing in exercise


  exercise and the brain


  exercise as stress relief


  exercise and hydration


  the truth about fats


  vitamin and mineral supplements and training performance


  vitamin A and its benefits for exercise


  vitamin C and its benefits for exercise


  calcium and exercise


  creatine supplements


  alcohol and exercise
CHARTS AND CALCULATORS

  body mass index (bmi) calculator


  basal metabolic rate (bmr) calculator