Kettlebells are used both for general fitness and at elite sport level. They utilise the entire body through dynamic movement for strength, endurance, and power training. With origins in Ancient Greece and Russia, kettlebells have slowly begun to emerge as a mainstream training tool throughout the world.
One kettlebell can be all the equipment you need to fulfil your goals. As the kettlebell's signature movements are dynamic, they blend the benefits of compound strength lifts with power and endurance work and can provide a great cardiovascular workout.
Here are just some of the benefits:

They are time efficient as you can work both the upper and lower body at the same time.


A kettlebell workout can include a great variety of pushing, pulling and dynamic exercises.


Using a lower weight with a higher repetition can offer fat burning alternatives to traditional cardiovascular exercises such as running and cycling.


It is portable and affordable. You only need a minimal amount of space to swing a kettlebell.


Improves overall endurance capacity of athletes using strength and conditioning programmes


Helps to develop forearm, hand and finger strength due to the many options for grip and the various loads challenging the grip at high speed.


With back pain becoming an increasingly problematic symptom of western society's changing lifestyle behaviours, various kettlebell exercises can help strengthen the muscles around the spine preventing back injury. There is minimal lumbar flexion in kettlebell training.


Aids in strengthening and stabilising the shoulder joint
Good technique is paramount when using kettlebells
It's a good idea to ask a personal trainer to evaluate your technique and coach correct form. You need to be in control of the kettlebell at all times and must maintain spinal stability throughout any movement. As with any part of training, poor technique can lead to injury, whilst great form gets results.Whether you're looking for conditioning, fat burning, strength or power why not try out kettlebells?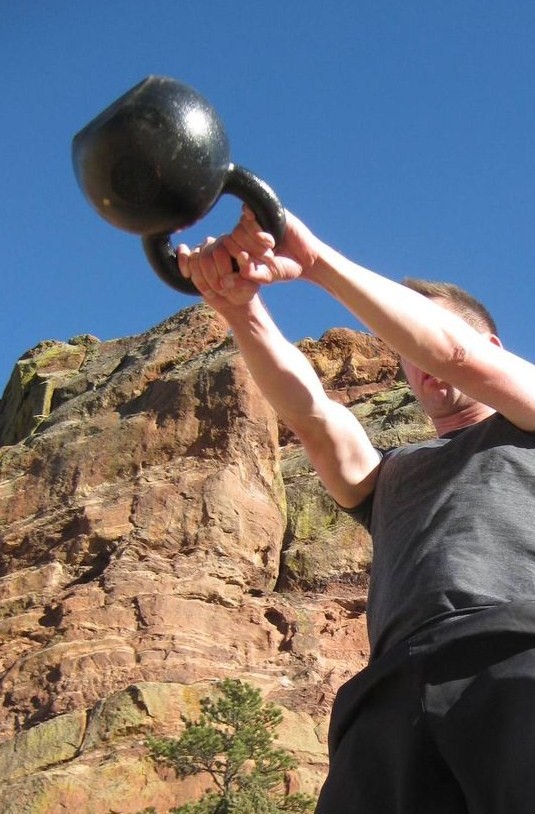 Our personal trainers at Hillcliff are fully qualified in kettlebell training so get in touch and we'll be happy to introduce you to this great tool. If you're interested in buying your own visit our fitness shop for some fantastic offers