THE MANY BENEFITS OF EXERCISE
Above all, exercise is FUN! There's nothing better than that rush of endorphins you feel from a good workout and the sense of achievement when reaching your milestones. But there are so many other reasons why we should incorporate exercise into our lives.
The health risks of inactivity have been well documented in recent years and our increasing use of technology means we rarely even have to leave our desks or sofas during the course of a day. It is important to set aside time to get active. In taking simple measures to pursue an alternative to a sedentary lifestyle, exercise and a healthy diet will help to:

Increase your energy


Help you manage your weight


Provide better immunity


Boost your mood, self-esteem and confidence


Reduce stress and anxiety


Improve your productivity and cognitive function


Increase your mobility in later life


Promote better sleep


Reduce your risk of developing many chronic medical conditions*
up to a 35% lower risk of coronary heart disease and stroke
up to a 50% lower risk of type 2 diabetes
up to a 50% lower risk of colon cancer
up to a 20% lower risk of breast cancer
a 30% lower risk of early death
up to an 83% lower risk of osteoarthritis
up to a 68% lower risk of hip fracture
a 30% lower risk of falls (among older adults)
up to a 30% lower risk of depression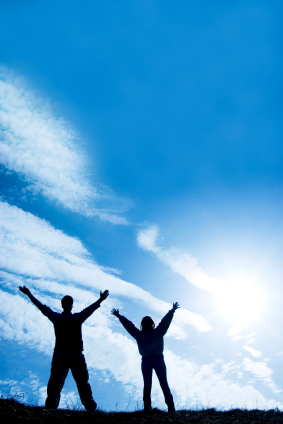 How many other aspects of your life can provide such an extensive list of benefits for your physical and mental health?
*SOURCE - NHS