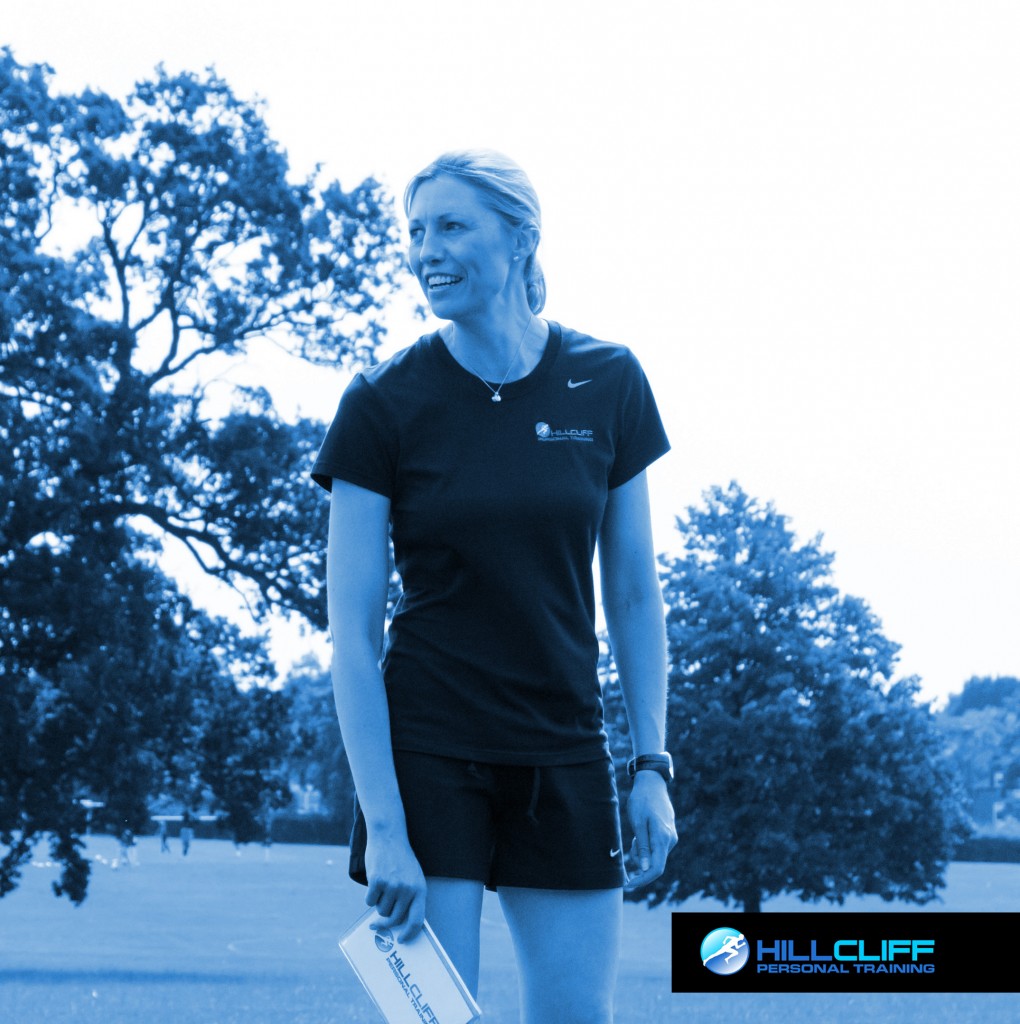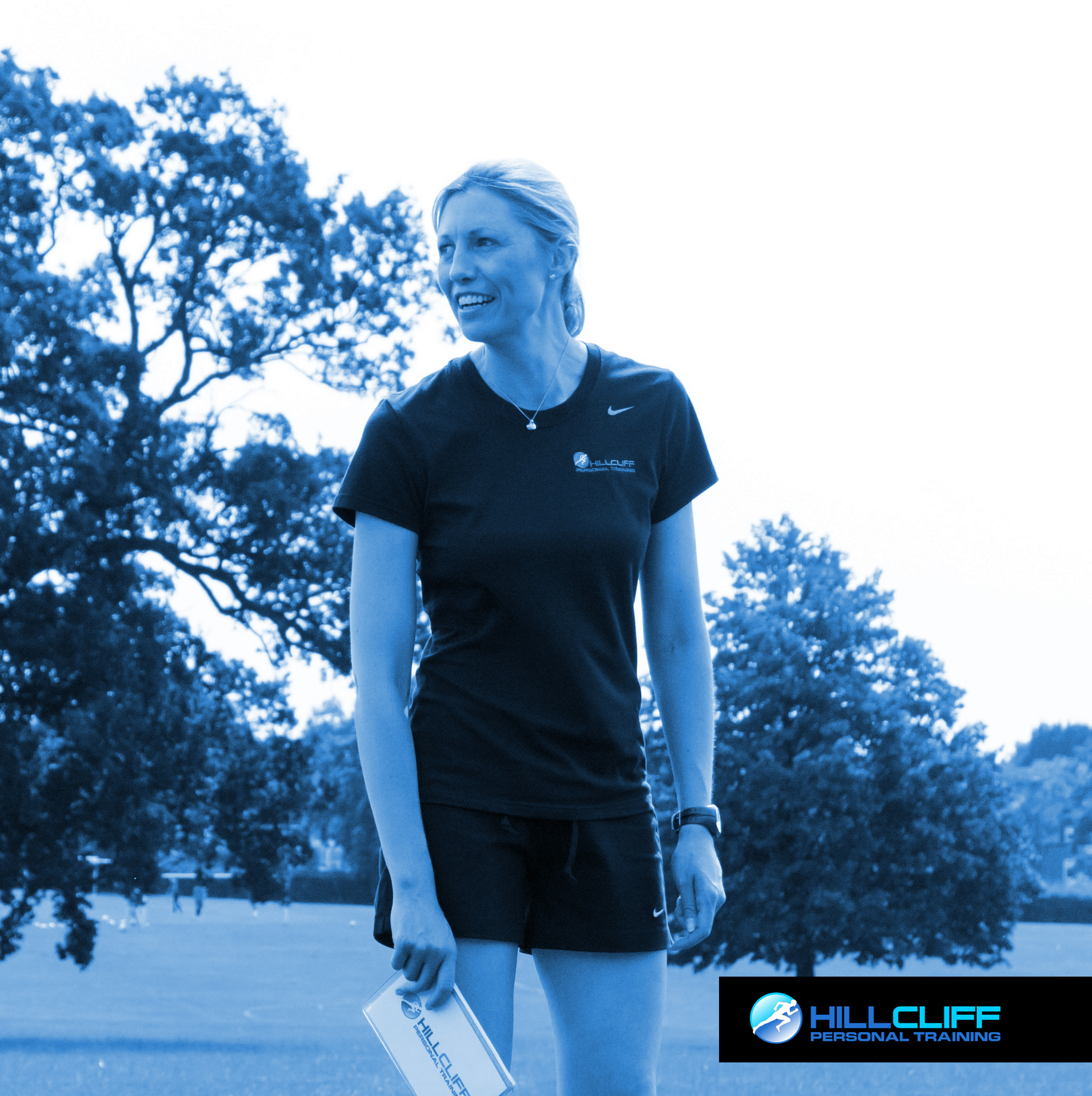 Claudine began her career in the corporate world and understands the pressures of managing deadlines and tight schedules. Having been encouraged to enter ever more challenging events she was fascinated by the science behind developing successful strategies to achieve fitness goals. It was this love of all aspects of training that saw her leave her role as a marketing strategist to join the fitness industry.
'I started to read and learn more and more and wanted to apply and share this knowledge to help others in a real and tangible way. If you're so enthusiastic and passionate about a topic it becomes infectious.'
With a BSc from Loughborough University, Claudine has since gained a number of specialist diplomas including sports conditioning, exercise referral, resisted movement training and pre/post natal exercise prescription.
As well as establishing and running Hillcliff Personal Training, she shares her knowledge and expertise with the Pure Sports Medicine clinic at Bank as a freelance Performance Coach, working closely with their physiotherapists, osteopaths,sports doctors and podiatrists to provide a continuous progression of treatment, rehabilitation, corrective and functional exercise programmes.
Claudine enjoys working with a wide range of people with varied goals and exercise backgrounds from elite athletes to those wishing to pursue a healthy lifestyle. She has a proven track record of achieving fantastic results in areas including sports specific coaching, injury rehabilitation, postural correction, exercise prescription for chronic medical conditions and pre/post-natal exercise. Alongside her own fitness training she is a keen tennis player and will be found with a racquet in hand at every given opportunity. Her love for the sport extends to her role as Club Secretary at Ravenscroft Lawn Tennis Club. She has been described as a natural teacher and motivator and has published numerous articles on health and fitness.