Personal Training with Hillcliff involves every aspect of your health and fitness programme. It's not just about the time you spend with us in your one-to-one session, it's also about supporting you in the other activities you pursue and the lifestyle you lead. We want our working relationship with our clients to be based on a partnership. We expect as much from you as you do from us. We pride ourselves in the results our clients see and we reach our goals when we work together.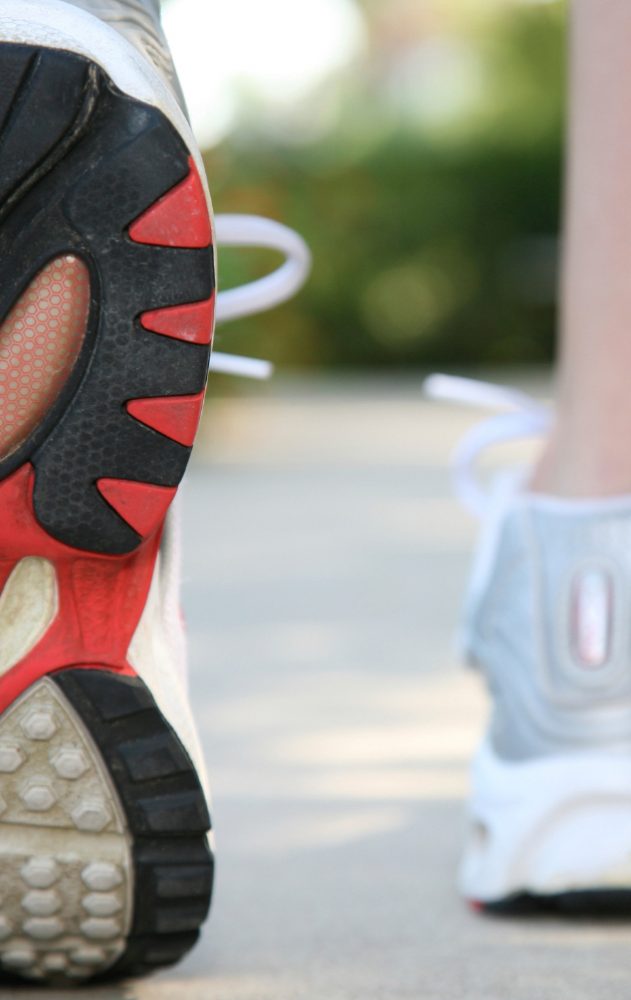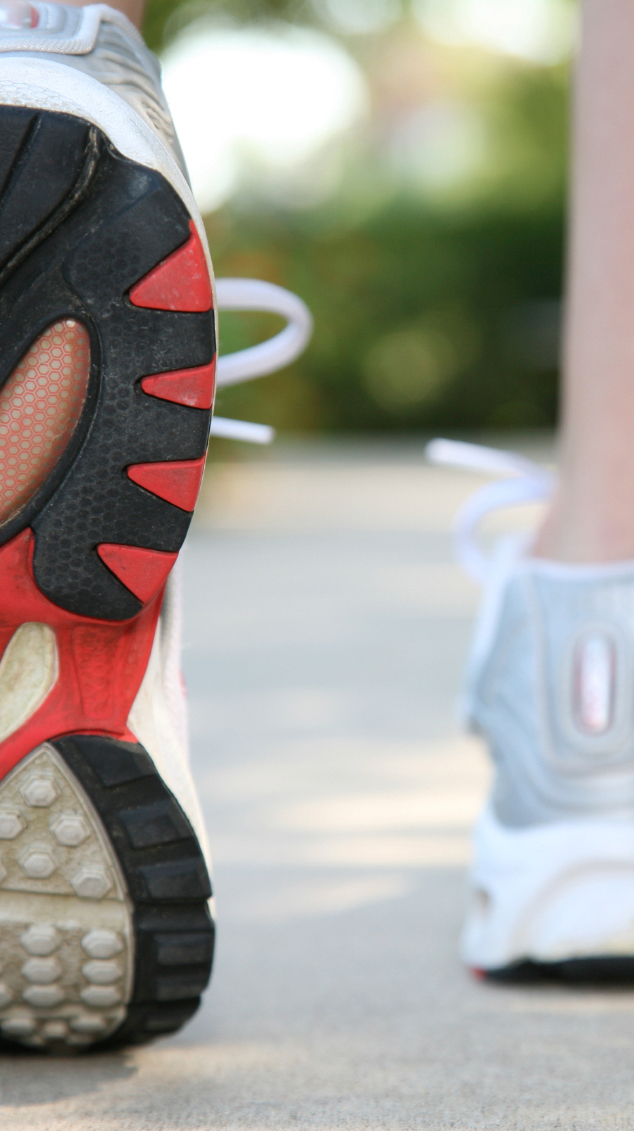 What to expect
We will gather a wealth of information that will enable us to devise a programme designed specifically for you.
This thorough process includes:
Medical screening
Exercise history
Fitness analysis
Body composition analysis
Postural assessment
Nutrition analysis
Lifestyle

This provides us with the details we need to optimise your time and see the changes you're looking for, enabling you to achieve the short and long term goals we set for you and to incorporate fitness into your lifestyle. At Hillcliff Personal Training we will never expect our clients to do an exercise that we haven't personally tried and tested. We pride ourselves in our professionalism. We love what we do and it shows!
Here are some of the many reasons people choose to work with a personal trainer:

Motivation - This is one of the main reasons people benefit from working with a personal trainer. Many people lose motivation to stick with a consistent exercise programme when training alone. We provide structure and accountability to help you develop a healthier lifestyle.
Efficiency - We help you focus on results by providing efficient results oriented workouts. Time is precious and we will produce a tailored plan to achieve maximum results in minimum time.
New to exercise – For an absolute beginner a personal trainer is the ultimate fitness coach. We'll introduce a simple, effective routine from which you'll build a strong base of fitness. Developing the exercises through regular progression you'll build the confidence and knowledge to decide the direction that is right for you.
Work out safely – We watch your form, monitoring rates of exertion and providing objective feedback about your limits and strengths. Most of us tend to ignore some of the subtle signals our body provides. We either push through pain or give up too soon. It's our job to push when required and slow you down as necessary.
Break through plateaus - As an experienced exerciser you may find you've become stuck in the same routine and need to break out of a rut. A Hillcliff personal trainer is the perfect solution. By rebuilding motivation and creating challenging and dynamic programmes we take you to the next level
Specific goals - For those with specific training goals (eg. running a marathon, improving your tennis), injuries or medical conditions and pregnant women requiring expert guidance. Working directly with you and with your health care provider we plan a safe, effective programme based on sound scientific knowledge (and not the latest fads) that consider your specific needs and enable you to reach your unique health or sporting goals.
Lose weight – One reason people hire personal trainers is to lose weight and get into shape – and that's because it works! If you are determined to lose the fat and tone your muscle we will keep you on track and realise that goal. We have qualified sports nutrition and weight management consultants who can provide general knowledge on good eating habits. As an additional service we include fully supported nutritional strategies, whether it be for weight loss or race day.

All our trainers are qualified to REPs Level 3 and fully insured with many years of experience working with clients who have varied, unique requirements.

If you'd like to find how our services have helped others achieve their goals, check out our testimonials page or take a look at our core values and visit about us to discover more about our training philosophy. If you're keen to start your journey on the path to better fitness, please contact us for further details and we'll be in touch.
We also have articles and tips on health and exercise that may be of interest. They are constantly updated so be sure to check back for more.