NUTRITION: THE KEY TO GOOD HEALTH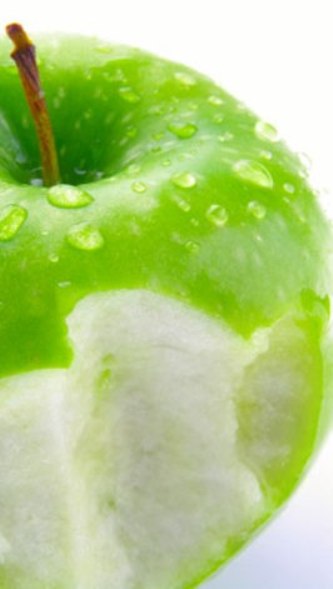 Exercise and good nutrition should go hand in hand, whether your goals are to manage your weight or to optimise your performance and training gains. Sound nutrition is the cornerstone of good health.
Not only will it give you the energy to perform your daily tasks more efficiently and provide fuel for your workouts, it can also help to prevent many chronic diseases. Here are just some of the benefits that a good eating strategy will provide:
At Hillcliff we offer both general nutritional advice for our personal training clients, plus more detailed tailored programmes developed by our specialist consultants for both weight loss and for optimal nutrition for sports performance.
You don't have to be one of our personal training clients to take advantage of these services as our nutritional packages are available as a stand-alone product. We take into account your individual lifestyle factors, activity levels, medical conditions and likes and dislikes to devise a plan that is unique to your requirements and to achieving your goals.
PACKAGES
During the initial consultation we will conduct both a medical and dietary survey, including your lifestyle and activity demands. We'll take into account any special requirements you have, your previous nutrition plans and their success rates and of course, your goals.
We will then ask you to complete a detailed food and activity diary over a number of days. This will be taken away for analysis, the results of which we use to devise the optimum strategy for your needs. By breaking down your calorie intake into both macro and micro nutrient levels we can see where improvements can be made to help you achieve success. The data from this analysis will then be presented in the follow up session, along with our recommendations which include details such as cooking processes and nutrient timings. The GOLD package also includes a 3 week food plan for you to follow. We then schedule another consultation to assess your progress and achievements.
SILVER £120
initial 60 min consultation
full dietary assessment and nutritional analysis,
30 minute follow up session presenting detailed data on your current diet and strategies for improvement
3 months access to exclusive members-only nutrition articles
GOLD £225
initial 60 min consultation
full dietary assessment and nutritional analysis,
30 minute follow up session presenting detailed data on your current diet and strategies for improvement, plus 3 week food plan
further 30 minute session to assess success and any required additional changes
3 months access to exclusive members-only nutrition articles