find out more
---
WHETHER YOU'RE A FITNESS FANATIC OR JUST GETTING STARTED, BARNET BOOTCAMP IS FOR YOU. Exercising at your own pace, the class is suitable for all fitness levels from beginners to athletes and guarantees results.
WHAT MAKES US DIFFERENT
We're a non-military style bootcamp delivered by expert REPs Level 3 qualified personal trainers and group exercise instructors. With years of experience we instinctively know how to motivate and get the best out of you. We use minimal equipment, instead focussing on bodyweight as your resistance so these are exercises you can literally take anywhere. Above all, our exercises are safe and effective and every session is designed to progress your fitness, whatever level you are starting at.We use our expertise in endurance, strength, conditioning, agility and flexibility training to ensure you have a fully rounded all over body workout every time, targeting every muscle group. Our classes provide a great deal of variety whilst following a set format which allows us to coach you through progressions.
Before your first class you'll be asked to complete a brief questionnaire known as a PAR-Q (physical activity readiness questionnaire). This will give the trainers the information they need to ensure the exercises are right for you as an individual.
There are no contract or membership tie-ins and no cancellation fees.
PRICES
We have 2 options. You can turn up and pay on the day for £10 or with a pre-pay six-pack the cost is just £50, giving you a free class (valid for 10 weeks from date of purchase so you've plenty of time to use your sessions).
WHAT SHOULD I BRING?
Of course we will be at the mercy of the great British weather so wear sports kit that you don't mind getting wet or muddy – that's half the fun! Hydration is important so it's a good idea to bring a bottle of water. You may also want to bring a mat along but that's entirely up to you.
---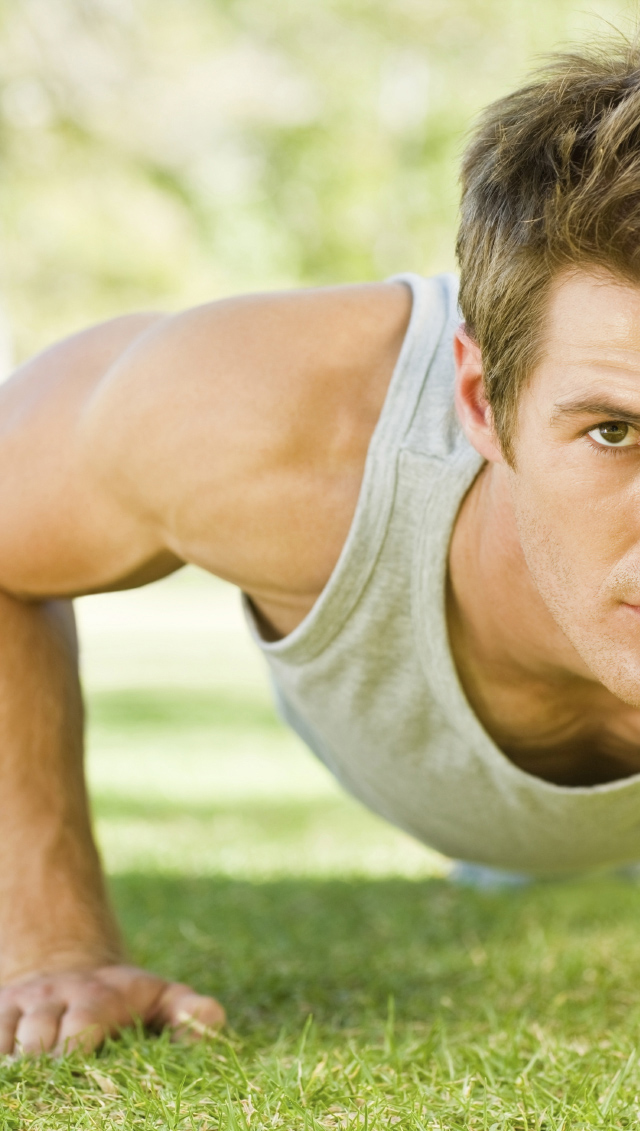 WHERE AND WHEN
Every Saturday from 10-11am we'll be putting you through your paces at Underhill Park, just behind the old Barnet FC ground off Barnet Lane. Come rain or shine, whatever the weather (with the exception of a hurricane, tornado or white out) we'll be making the most of the fresh air and training in the great outdoors.
It's a fantastic way to start the weekend and really blows away the cobwebs of the working week. There is free parking available at the site and it's just a short drive from Totteridge, Whetstone, Oakleigh Park, Mill Hill, Hadley Wood and Cockfosters.
Come along and try it out. For further details or if you have any questions about how the bootcamp can help you improve your fitness, please give us a call on 0844 409 7109 or contact us