WHETHER YOU'RE A FITNESS FANATIC OR JUST GETTING STARTED, COME ALONG AND TRY OUR CLASSES.
Exercising at your own pace, each class is suitable for all fitness levels from beginners to athletes, guarantee results and are a fun way to get fit, stay fit or get fitter. Working together as a team provides plenty of motivation, camaraderie and of course a few laughs along the way.
Our instructors have designed workouts that really deliver and will provide that extra push to help you reach your fitness goals. There's no need to bring any equipment; just yourself and your enthusiasm.
SATURDAYS AT 10-11am
BARNET PLAYING FIELDS, OFF BARNET LANE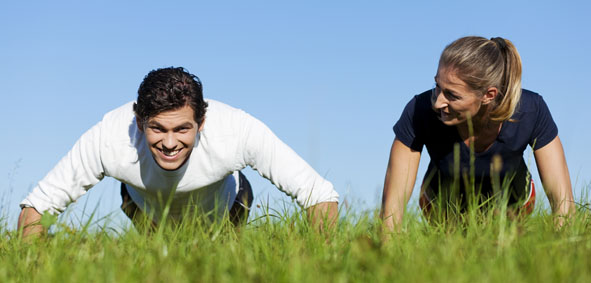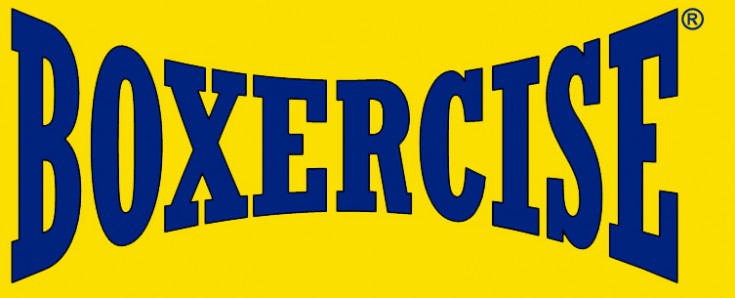 FRIDAYS AT 9.30-10.30am
RAVENSCROFT TENNIS CLUB, HIGH BARNET


FRIDAYS AT 6.00-6.45pm
RAVENSCROFT TENNIS CLUB, HIGH BARNET

For further details or if you have any questions about how our classes can help you improve your fitness,
please give us a call on 0844 409 7109 or contact us