If you want to become more lean and toned or lose weight then joining our boxercise class could be just what you're looking for.

Boxing is a high intensity, full body workout that challenges and develops your aerobic and anaerobic fitness. It is suitable for all levels, from beginners to the highly conditioned.
Boxercise has developed and adapted age old training principles to form a fun, addictive, safe and stress busting workout suitable for fitness levels.
BENEFITS OF BOXERCISE
Boxercise will improve your:


Cardiovascular Health


Muscular Endurance


Muscular Strength


Body Composition


Flexibility
In our boxercise classes we use various drills to improve your agility, balance, coordination, power, speed and reaction time.
You will tone the body rather the adding bulk. And it is not all about the arms, shoulders and back; core work is essential to maintaining balance and agility and by focusing on the footwork element you also work your lower body. It really is a true all over body workout.
Most importantly of course, it's fun, safe and a fantastic stress reliever. You'll leave our classes feeling energised, invigorated and looking forward to doing it all again next week.
Before your first class you'll be asked to complete a brief questionnaire known as a PAR-Q (physical activity readiness questionnaire). This will give the trainers the information they need to ensure the exercises are right for you as an individual.
PRICES
We have 2 price options. You can turn up and pay on the day for £10, or with a pre-pay six-pack the cost is just £50, giving you one class free (valid for 10 weeks from date of purchase so you've plenty of time to use your sessions). There are no contract or membership tie-ins and no cancellation fees.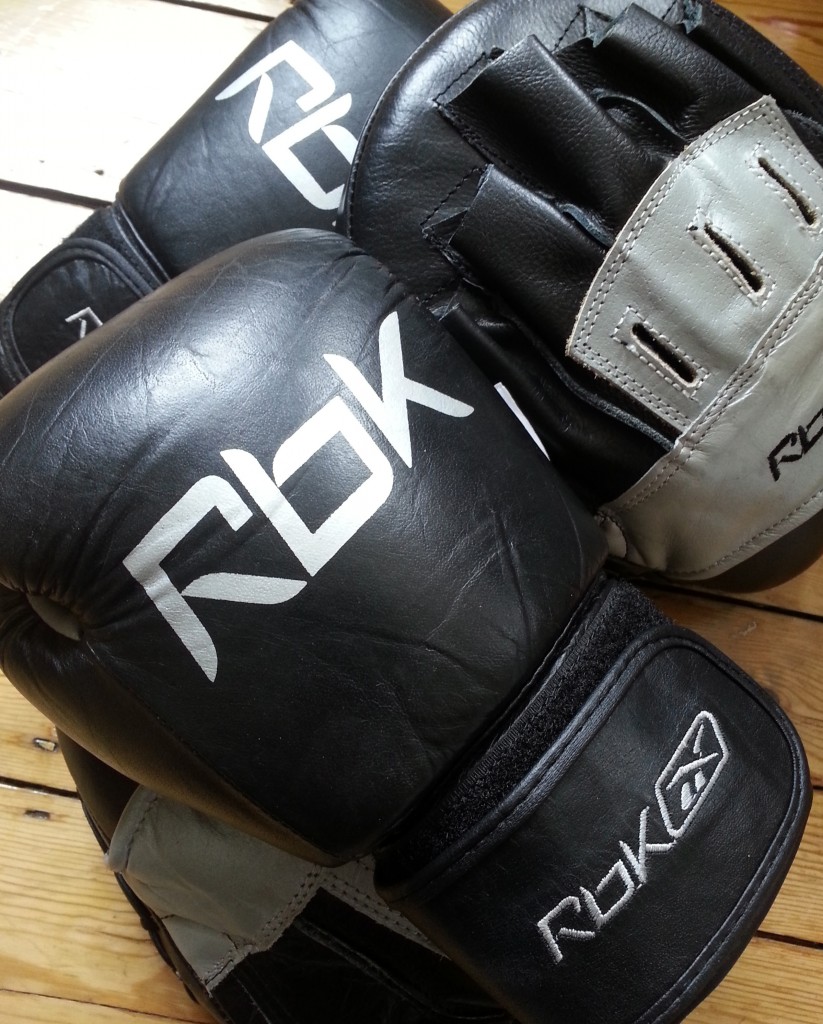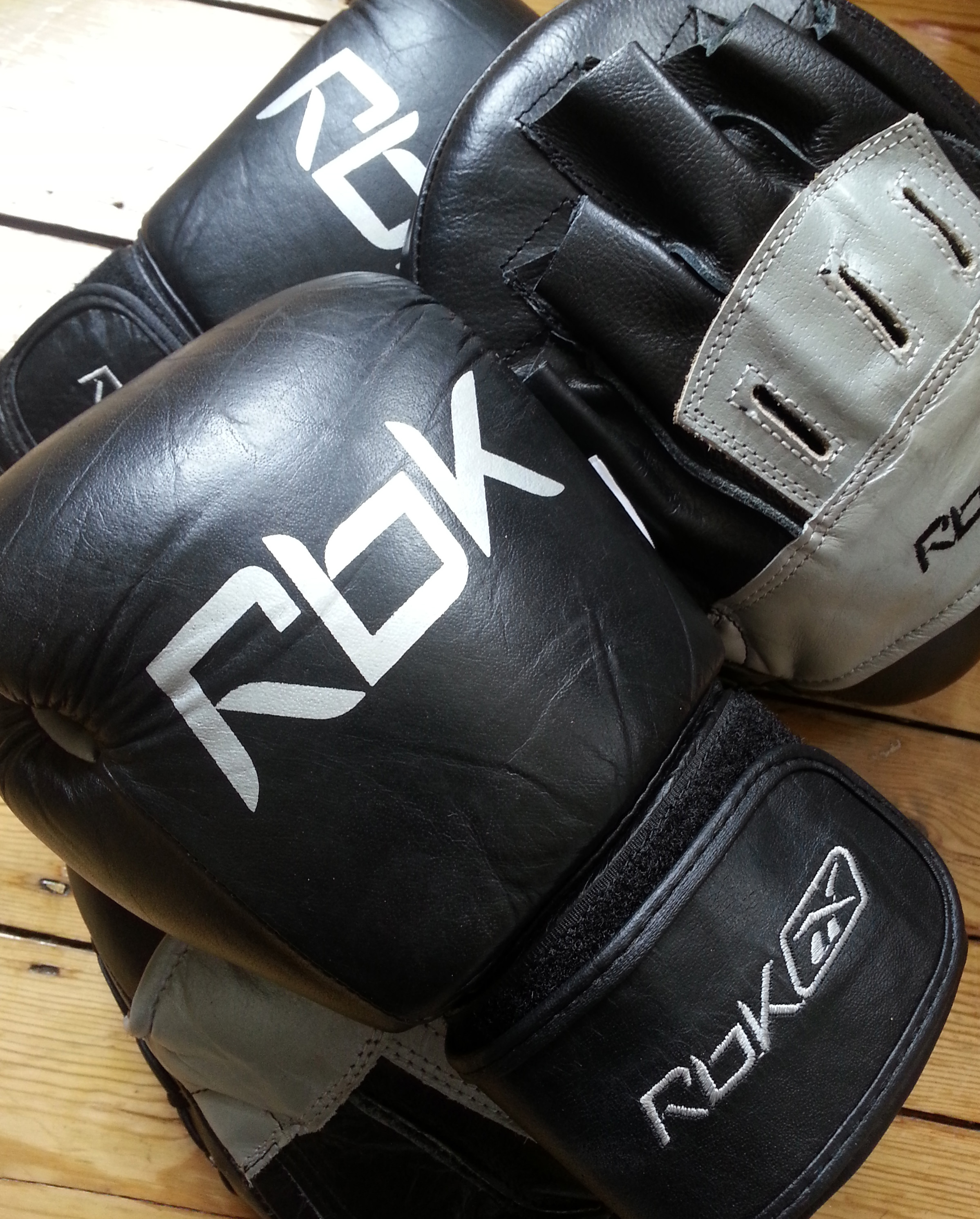 WHAT SHOULD I BRING?
Just yourself. We will provide all the equipment you need. Make sure you wear comfortable clothing suitable for exercising. You will get sweaty! Hydration is important so it's a good idea to bring a bottle of water.
WHERE AND WHEN
Every Friday morning at 9.30 - 10.30 am at Ravenscroft Lawn Tennis Club in High Barnet. It's just a short drive from Totteridge, Whetstone, Oakleigh Park, Mill Hill, Hadley Wood and Cockfosters.
For further details or if you have any questions about our boxercise classes, please give us a call on 0844 409 7109 or contact us